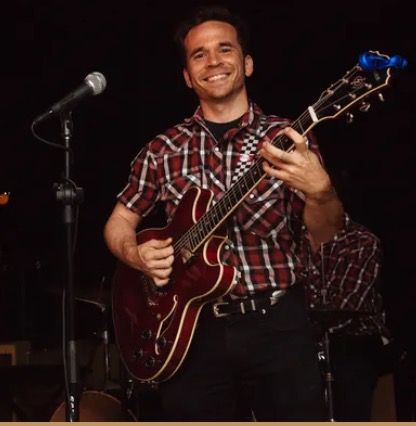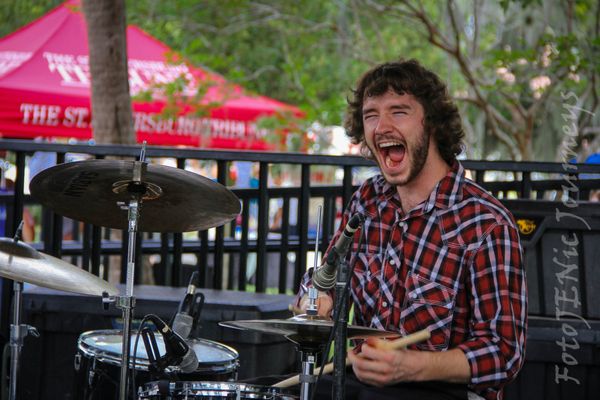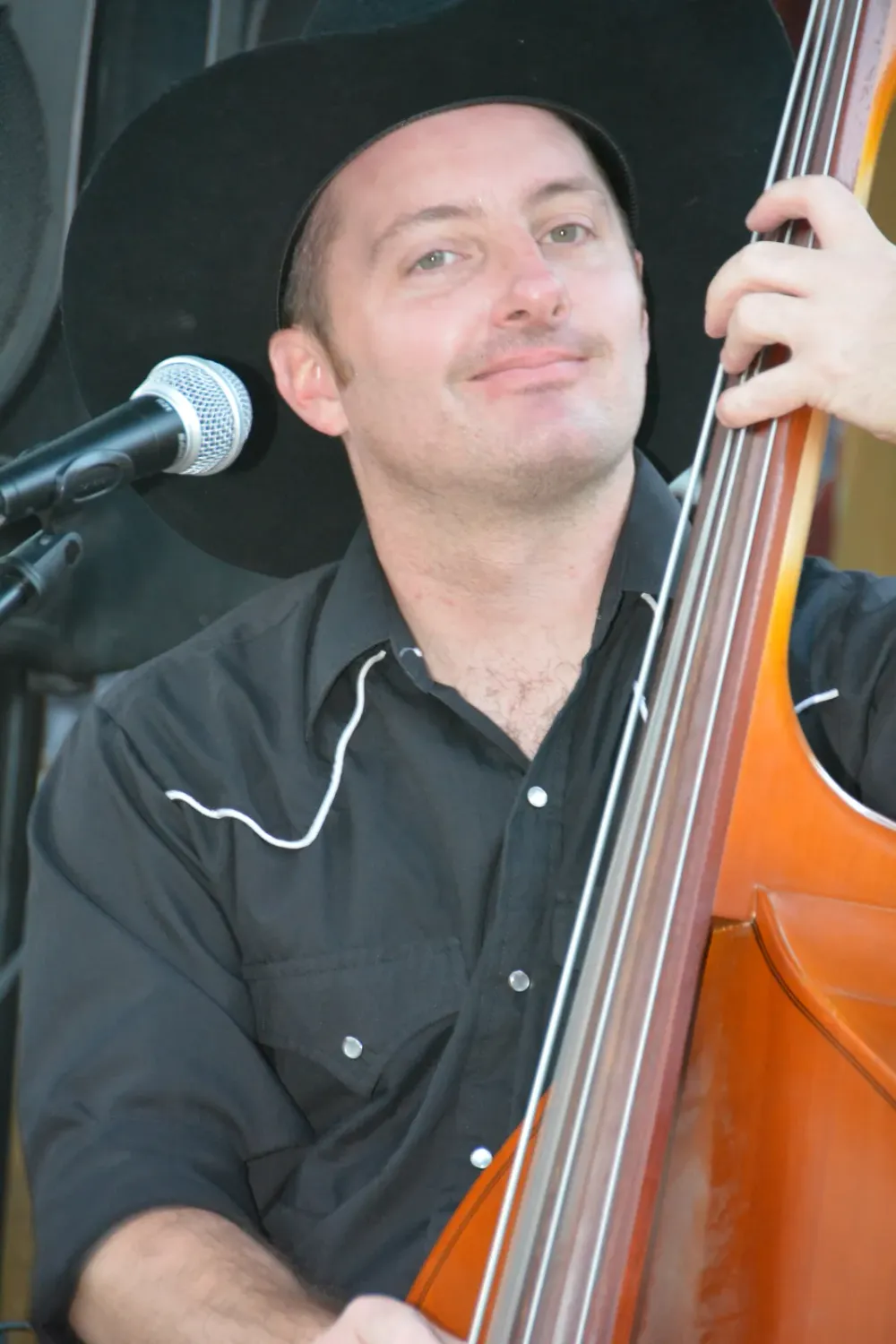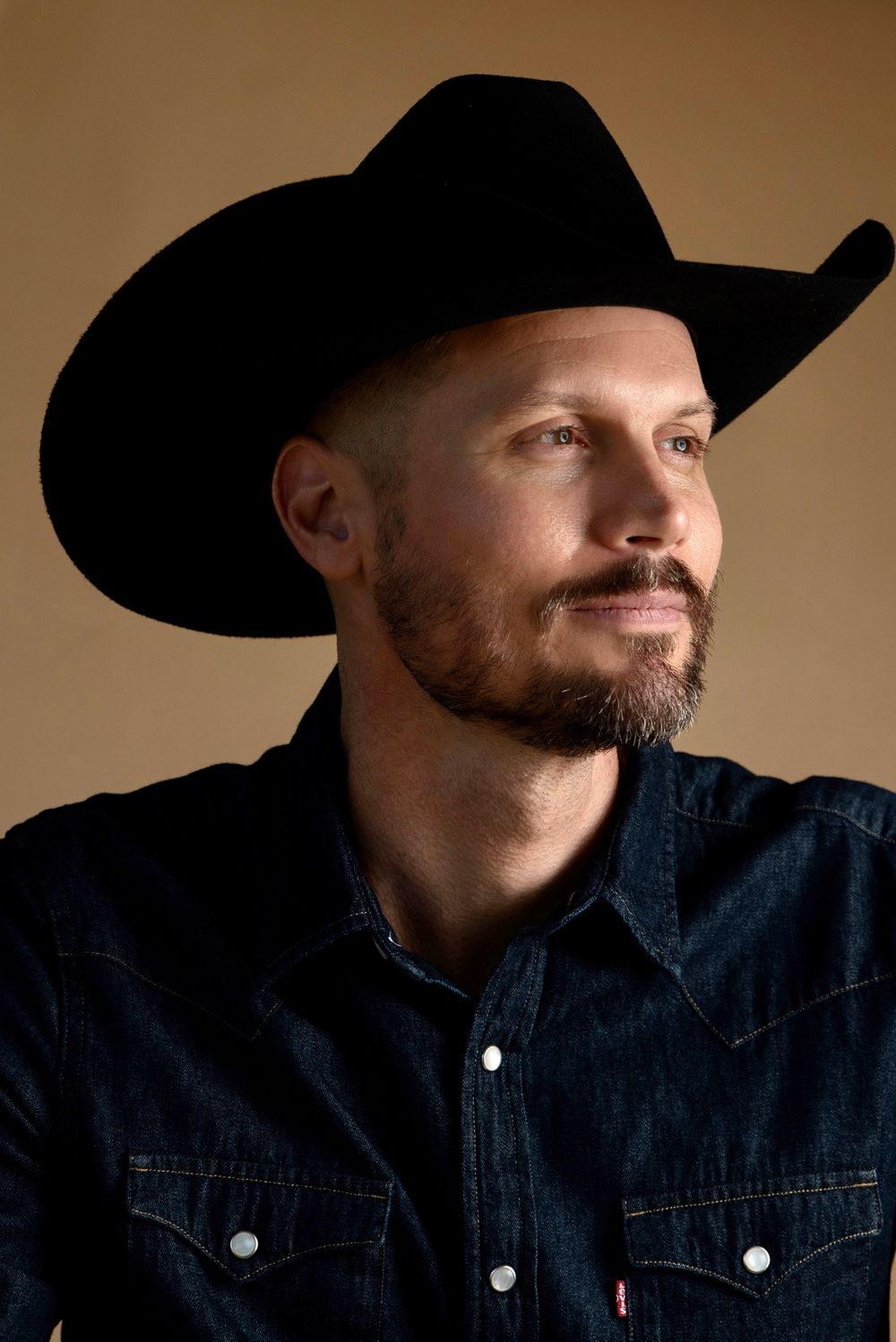 "If Spade Cooley were to rise from the grave and assemble a flannel-clad Western Swing band, I imagine it would sound a lot like 6 Volt Rodeo. The group is a dance-inducing bunch with a generous side of jazz and rockabilly on their plate." - Creative Loafing Tampa
Hailing from Clearwater, Florida, 6 Volt Rodeo has been painting the towns of Western Florida since 2010. From local bars and breweries to festivals and swing dances, 6 Volt Rodeo's rousing brand of Western Swing propels people out of their chairs and onto the dance floor. 
Clearwater, you might think, is hardly the place to find Texas-style swingin' sounds. The humid climate and lazy beaches are more conducive to incubating Jimmy Buffett fans rather than Jimmy Bryant fans. But it just so happened that in 2010 four American roots musicians from the Tampa area were fast becoming aficionados of the hot jazz and fiddle tune fusion found in 1930s and 1940s Western Swing. A jam session among friends resulted in the band's enthusiastic formation that year.

With jazz at their core, 6 Volt Rodeo strove to balance the zaniness of Bob Wills and Speedy West's Western Swing with the refined jazz sounds of the King Cole Trio and the Benny Goodman Sextet. But the band didn't abandon its rockabilly and jump blues roots, and instead continued to embrace the sounds of early Sun and King records hillbilly and rock n' roll artists, as well as the classic honky-tonk sounds of 1950s and 1960s legends such as Buck Owens and Ernest Tubb.
Some changes in the band's lineup in 2013 and 2021 resulted in a dynamic new sound for 6 Volt Rodeo, a band with no limits to its already eclectic repertoire. Added were the sounds of Dixieland and gypsy jazz, Cajun two-step, and even Mexican mariachi music, making 6 Volt Rodeo one of the most exciting and unique acts to see in the Tampa area. Whether it's a bar, swing dance, festival or private party, 6 Volt Rodeo is sure to get the audiences spinning their partners and romping on the dance floor all night!
For booking, contact the fellas at 6voltrodeo@gmail.com